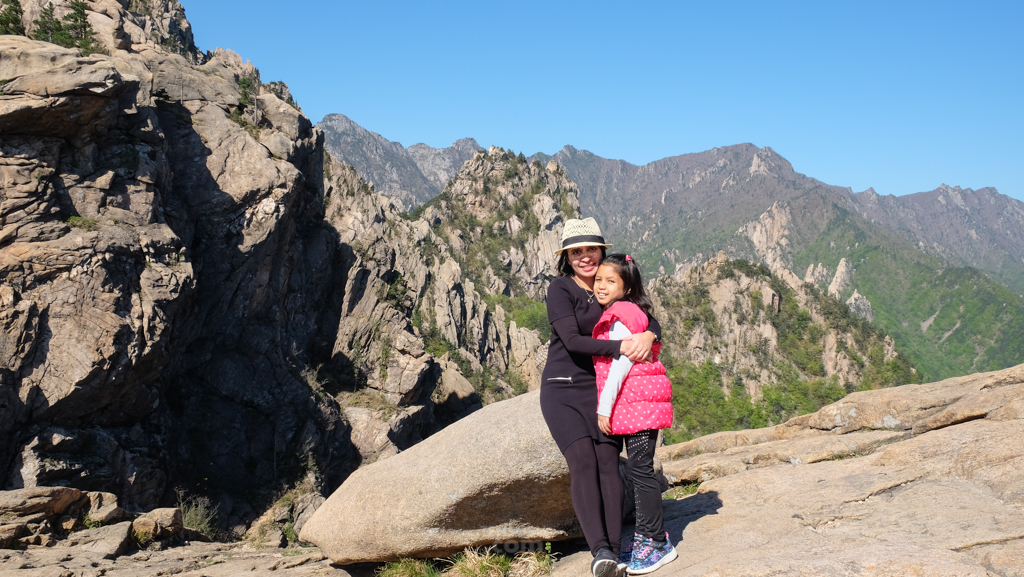 The Author
Zizy Damanik
, mommy blogger dan lifestyle blogger.
Mom of Krasivaya, my adorable daughter. Selalu berusaha menulis dari hati, sangat mencintai fotografi, dan menyukai traveling. Di blog ini pembaca akan menemukan banyak tulisan tentang perjalanan travel, review saya tentang tempat-tempat menarik, dan cerita perjalanan saya sebagai seorang ibu.
Isi blog ini adalah tulisan saya sendiri yang diolah dari pemikiran sendiri dan juga berbagai sumber. Ada juga beberapa tulisan yang merupakan tulisan bersponsor yang artinya blog ini menerima komisi untuk itu. Bagaimanapun, komisi dari sponsor, berapa pun besarnya jelas sangat membantu agar blog ini tetap eksis.
Yang penting adalah saya selalu berusaha memberikan review yang benar dan tidak berlebihan terhadap satu produk.
Jadi, bacalah sampai selesai dan berilah komentar yang positif, biar sama-sama senang. 🙂
Contact:
Email:

zizydamanik22@gmail.com

Instagram: @zizydmk
Facebook page: Tehsusudotcom
Jika Anda membutuhkan TehSusu.com untuk bekerjasama atau hal lainnya, silakan lihat lebih lanjut di page Work With Me.
Selamat menikmati isi blog ini!
-ZD-