Kekuatan blog ini terletak pada tiga hal yaitu: tulisan yang original dan otentik, story telling photography, dan engagement dengan pembaca.
Saya senang berkolaborasi dengan brand yang memiliki visi yang sejalan dengan saya, yaitu membuat konten dengan story telling yang baik, original, dan bermanfaat bagi orang lain.
Some of the Clients: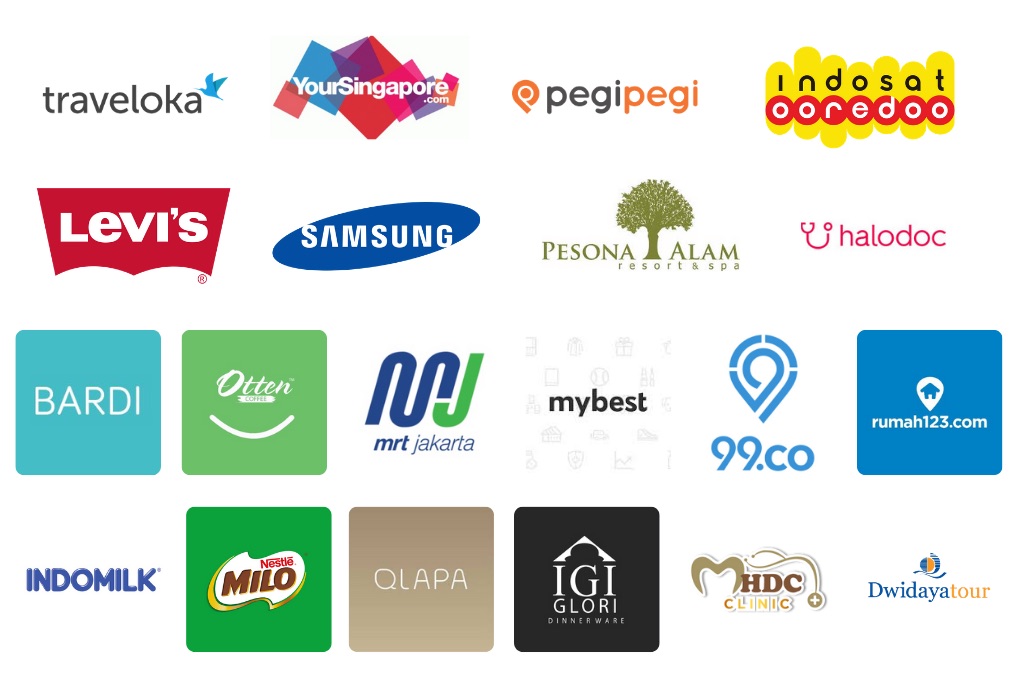 Kerjasama dengan Tehsusu.com
Saya membuka kesempatan  kerja sama untuk menuliskan reviu atas promo atau produk, dengan artikel yang berasal dari klien atau saya tulis sendiri namun sudah dengan kesepakatan kedua belah pihak. Semua foto di artikel reviu promo atau produk selalu saya produksi sendiri  dan atau menggunakan image yang disediakan oleh pemilik brand. Bila Anda juga membutuhkan kehadiran langsung untuk menghadir acara silakan diinformasikan.
Saat ini saya berstatus seorang freelancer yang membuka kerjasama untuk content creation, photography, hingga digital marketing. Saya memiliki  latar belakang profesional sebagai former manager digital marketing dan social media di telco dan ott company. Saya terbiasa membantu brand mempromosikan service mereka dengan cara yang original dan menarik.
Silakan menghubungi saya untuk berdiskusi apa yang bisa dilakukan blog Tehsusu.com ini untuk membantu Anda. Beberapa yang bisa membantu:
Product sponsorship/review
Sponsored post
Social media marketing (social media management, promotion)
Event attendee
Media trip
Hotel review
Photography service (fashion, family, personal, kids, company)
Hubungi kami langsung di:
Salam hangat,
Zizy Damanik