Kekuatan blog ini terletak pada tiga hal yaitu: tulisan yang original dan otentik, story telling photography, dan engagement dengan pembaca.
Saya senang berkolaborasi dengan brand yang memiliki visi yang sejalan dengan saya, yaitu membuat konten dengan story telling yang baik, original, dan bermanfaat bagi orang lain.
Some of the Clients: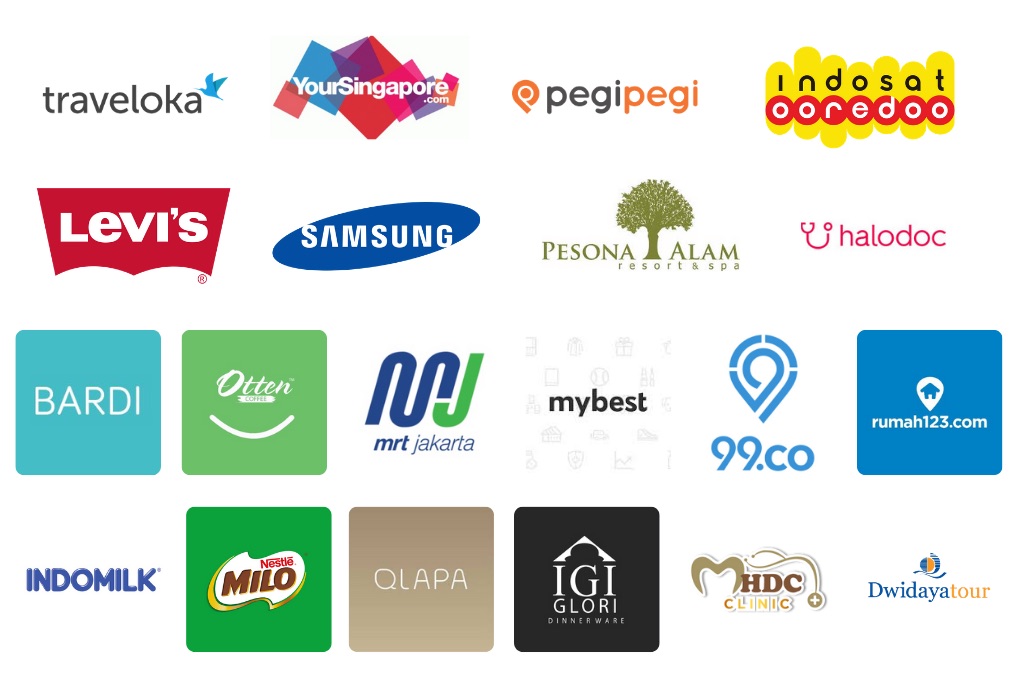 Kerjasama dengan Tehsusu.com
Saya membuka kesempatan  kerja sama untuk menuliskan reviu atas promo atau produk, dengan artikel dan foto yang akan saya produksi sendiri atau berasal dari brand. Sebagai bocoran, saya mau menerima content placement tapi hanya bila saya merasa konten itu masih sesuai dengan tema blog, dan juga kalau mood saya lagi enak pas terima email dari si agensi.
Saya memiliki  latar belakang profesional sebagai former manager digital marketing dan social media di telco dan ott company dan sekarang sedang merintis perusahaan jasa digital.
Silakan menghubungi saya untuk berdiskusi apa yang bisa dilakukan blog Tehsusu.com ini untuk membantu Anda. Beberapa yang bisa membantu:
Product sponsorship/review

Hotel review

Sponsored post

Social media marketing (social media management, promotion, content creation)

Menghadiri event

Media trip

Photography services (fashion, family, personal, kids, company)
Hubungi langsung di: hello@tehsusu.com