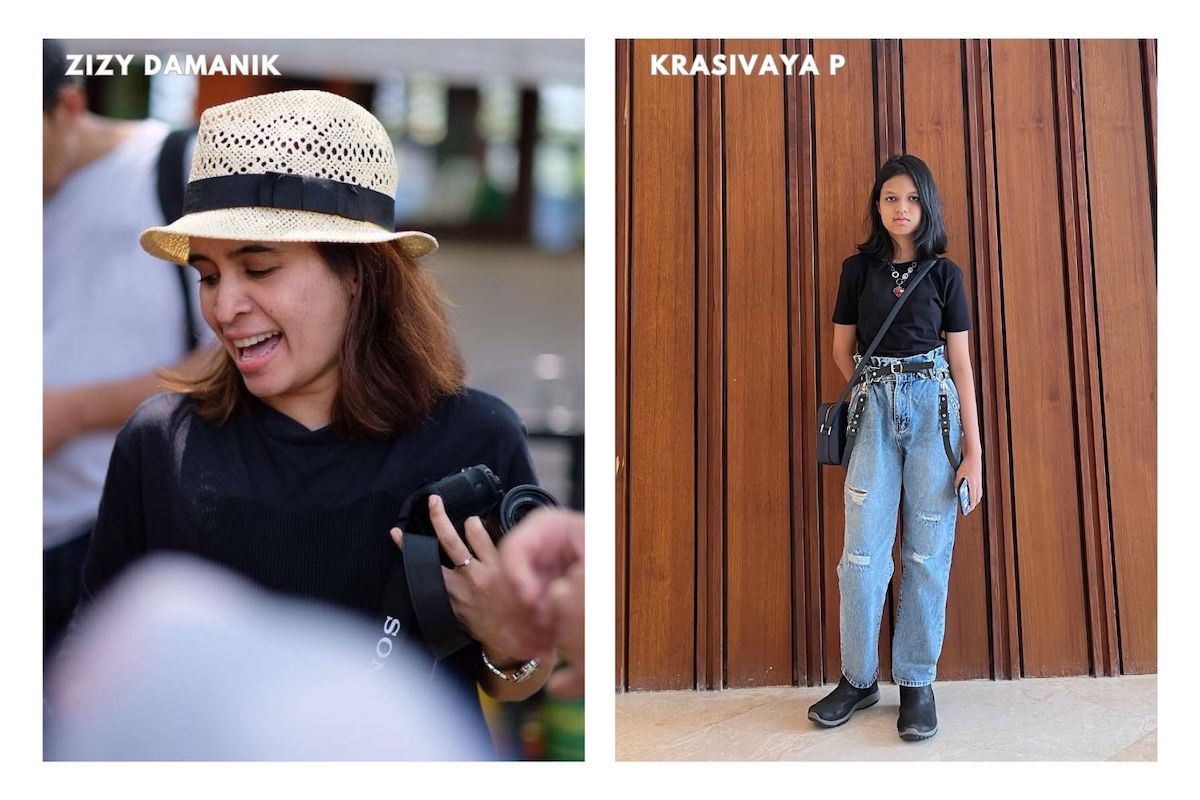 Zizy Damanik
An emotional mother of one daughter who likes to share her life journey.
Penulis utama dan juga fotografer utama di blog ini. Blog ini dimulai pada tahun 2007 saat dia baru pindah dari Medan ke Jakarta. Saat itu (dan sampai sekarang) blog ini sangat banyak bercerita tentang perjalanannya sebagai seorang ibu dari satu anak perempuan cantik, Krasivaya. 
Tulisan tentang perjalanan wisata, tips traveling, fotografi, dan jurnal harian menjadi porsi utama di blog ini.
Isi blog ini adalah tulisan sendiri yang diolah dari pemikiran sendiri dan juga berbagai sumber. Kadang ada juga beberapa tulisan yang merupakan tulisan bersponsor yang artinya blog ini menerima komisi untuk itu. Bagaimanapun, komisi dari sponsor, berapa pun besarnya jelas sangat membantu agar blog ini tetap eksis. Ya tho?
Krasivaya Pardede
Penulis utama kedua di blog ini. Dia lebih suka menulis dalam Bahasa Inggris, dan hanya akan menulis bila dia sedang ingin menulis dan membagikannya di sini. Saat ini masih berstatus siswa sekolah menengah atas, dan memiliki hobi digital art selain hobinya menulis.
Awards for This Blog:
Get in touch with us!

Selamat menikmati isi blog ini!