Since I've talked about Roblox in my last blog post (Why You Should Be Playing Roblox) here are the games that I recommend you playing in Roblox. My cat is sleeping next to me right now, so he didn't cause much distraction, so that's good.
Anyways, before we talk further, make sure you already have a Roblox account. You can choose to play on desktop or mobile in Android and iOS. 
Remember, do not share personal information while playing Roblox.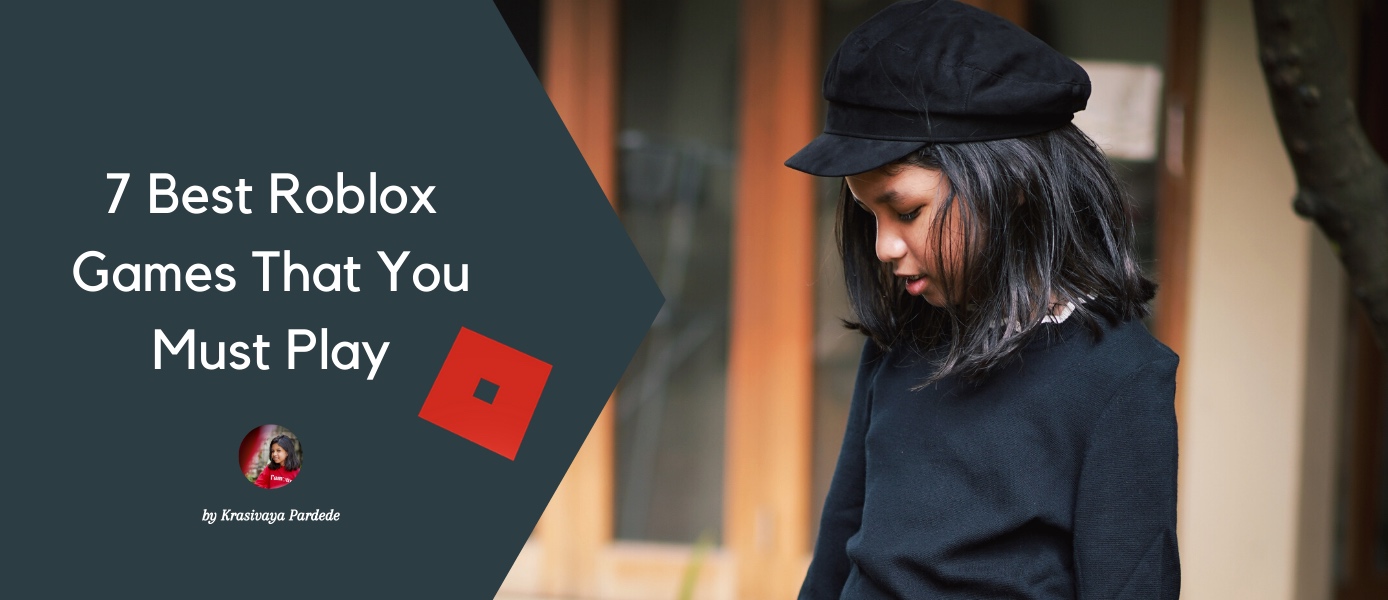 7 Best Roblox Games That You Must Play
Moving forward, here are 7 games that I recommend you play in Roblox.
Royale High
Royale High is one of the most popular games on Roblox. Many roblox YouTubers play Royale High. Like Leah Ashe and Cybernova Gaming. So, how do you play Royale High? Well, it's a dress-up game. It may sound like it's for kids and girls, but anyone can play Royale High. In the game, there are many realms you can go to. You can collect diamonds, and buy new skirts and heels. I really enjoy playing Royale High, because it updates pretty often, so the game won't get boring. If you want to see some spoilers on new updates, you can follow @nightbarbie on Twitter. She's the creator of the game. But if you don't have Twitter, just subscribe to Cybernova Gaming. She puts all the spoilers of the new updates in her channel.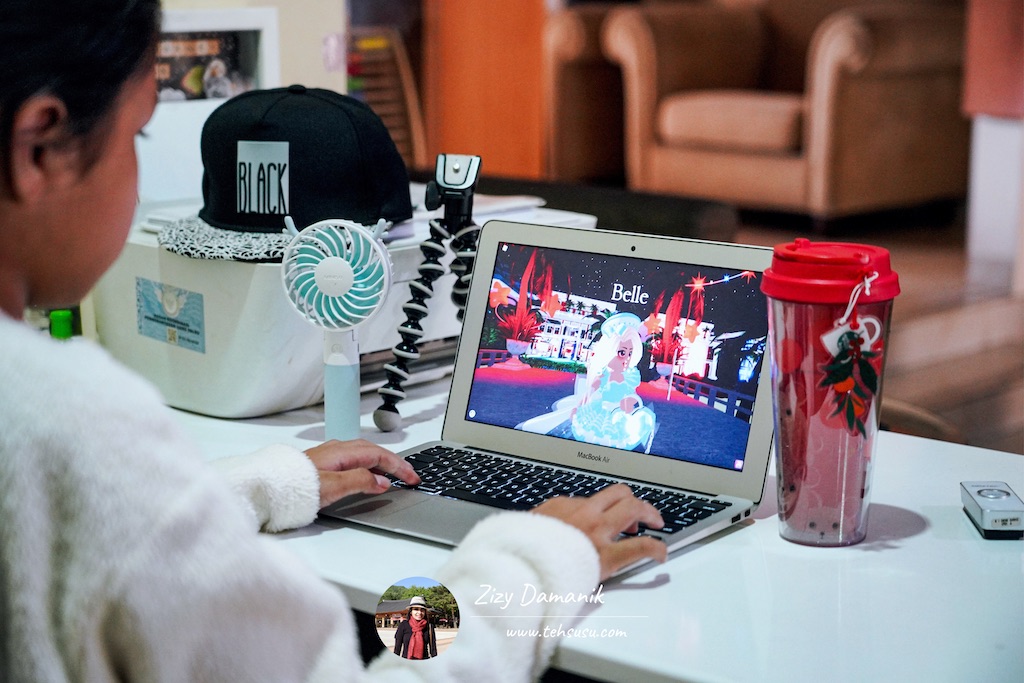 Flicker
Flicker is a type of mafia game. So you go in the queue, and it will load you in the map as another character for example Zahrah or Cody. So other people won't know your username. Then there's a good and evil team. The job is to eliminate the other team. If you want more information about the roles and the game in general, just read the description under the game. I really like playing flicker, especially when I'm in the evil team, because the good team is trash, like they always tell their roles to other people. Also, when you die, or get voted out, you'll be a ghost and the saviour can bring you back to life. So, I highly recommend this game. Though, it can get boring somewhat, but not for me.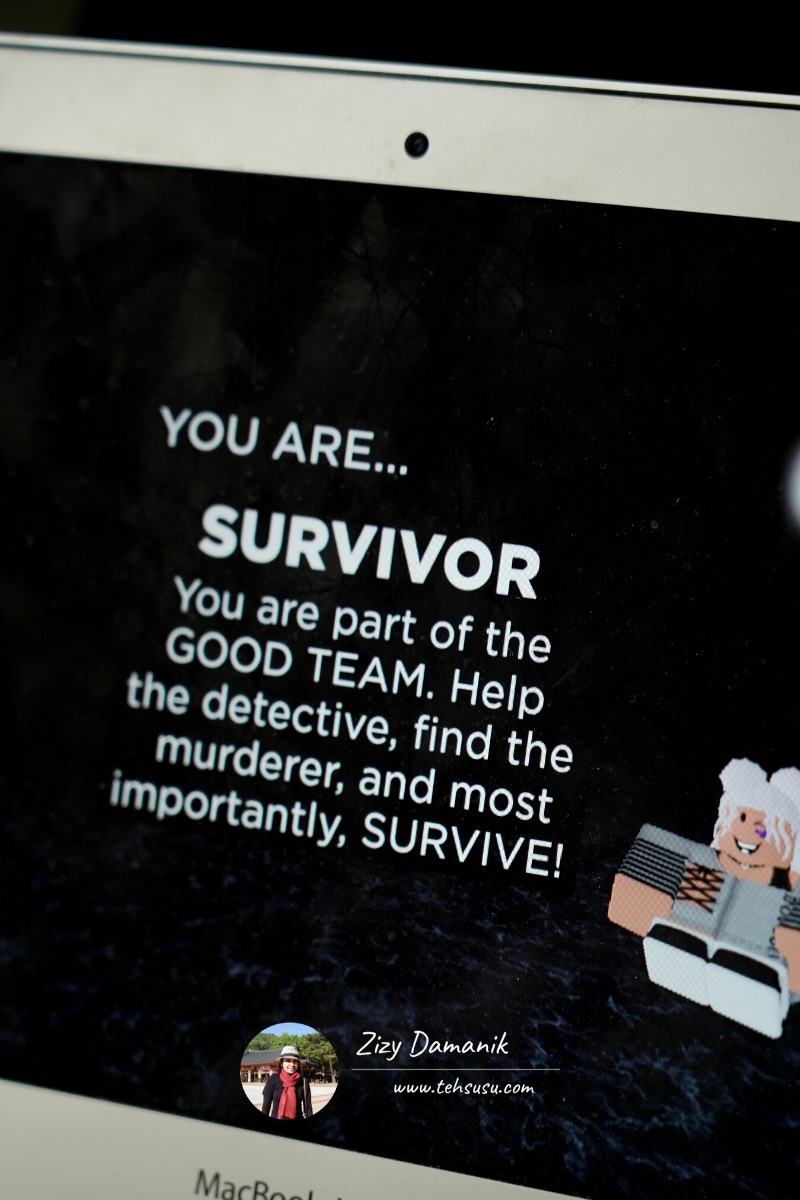 Adopt Me
This game can possibly be the most popular Roblox game in my opinion. Adopt me. A ton of YouTubers play Adopt Me. They update almost every week. And that's a good thing for some people, but not for me. It just gets boring since there are too many updates. But I really enjoy it because we can have pets, like legendaries or commons. You can make it neon or mega neon. But, as I said it wasted my time so it gets boring. But I still recommend the game.
Piggy
Piggy. If you haven't heard of piggy, yes you have. Piggy is kind of like a tag game but one of the players became piggy, and the other ones try to escape each map. There are 12 Chapters / Maps. And so you need keys and other items to unlock the main door which leads to the escape of the map. But if piggy catches you, you are dead. But now, MiniToon, the creator of Piggy) comes out with Build Mode where you can build your own maps. And other people can play on your maps. So yea, this game is really fun and I enjoyed playing it so I recommend you playing it too. People said that you might be traumatized by this game since it's a pig chasing you around. I respect it and all but that means you're a coward (no offence). It's just a game, so just.. Chill.
Tower of Hell
Tower of Hell is a game where you try to get on top of the tower. It's very tricky, and there are no checkpoints. Which means that if you die, you're going back to the very start and that also means that you need to do the whole thing all over again. It has many dislikes, not because it's a bad game, but it's because many people get super frustrated from playing Tower of Hell, that they give it a dislike. In my opinion, the game is very good and well made, but it may make you frustrated. But either way, I still recommend you playing the game.
Murder Mystery 2
Murder Mystery is like Flicker but with only three roles. Murderer, Sheriff and Innocent. So the aim is to find out who the murderer is, and the sheriff then should kill the murderer. The sheriff will be given a gun, to shoot the murderer. But if the murderer killed the sheriff, someone else should grab the sheriff's gun and kill the murderer also known as the hero. But if the murderer killed all of the innocents along with the sheriff, the murderer won. So yea, that's how the game works. And it's also really fun so I recommend it. 
Bloxburg
Last but not least, we have bloxburg. Bloxburg basically shows you adult life. You can build houses, and you have to pay the bills, buy groceries and keep your mood up. You need fun, energy, food, and hygiene. So yea, bloxburg is pretty fun since it's a perfect place to roleplay. But it costs 25 robux to play this game. So you can't play this game for free like the ones above. But it's totally worth it for 25 robux 😀
So that's it for the games I recommend. Try all of them if you want, and find out which one is the most suitable for you.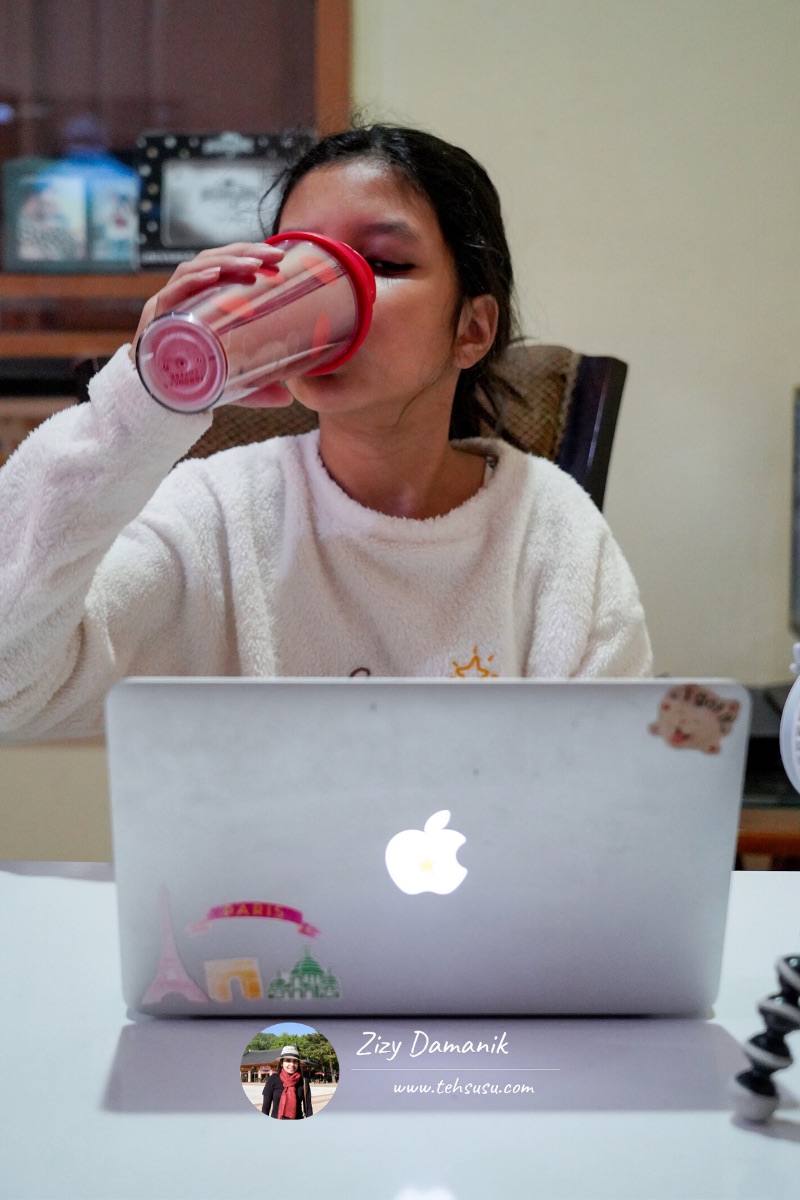 Ok, peace.
– Krasivaya –