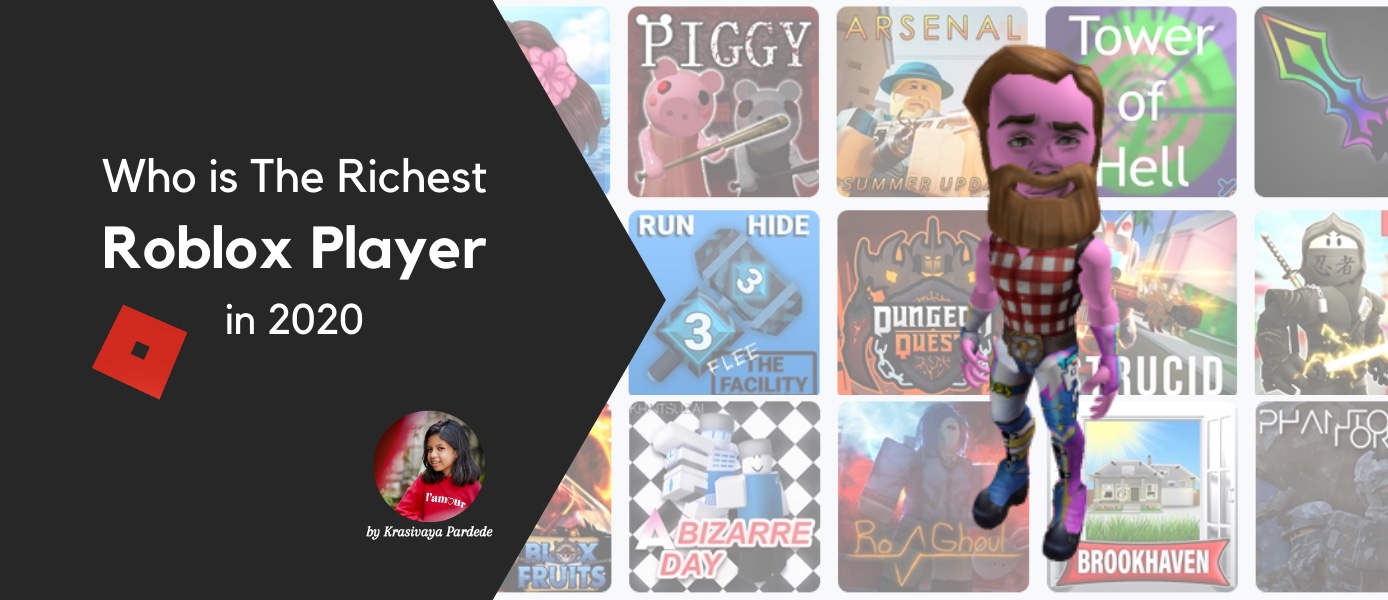 Roblox is an online game where you can do various things such as role-playing, trolling, playing with friends, and many more. It's an amazing platform to meet new people and make new friends. As I said earlier, you can also play with friends you have from school or even your siblings, your choice.
To complete your information about Roblox, it is better for you to read the series article about Roblox that I wrote below:
And if you are ready, we can start discussing this article. Why? Because here we will talk about who is the richest Roblox player and how much does the richest Roblox player has.
But how did they get rich? Well we should interview them directly to get the most accurate answer, but they probably get donations from their group members, they resell or trade items, they made their own game, they sell clothing and others. What I want to say is, it's just like the real world. You gotta work hard to get rich.
 I did the research for this by the way. Let's start!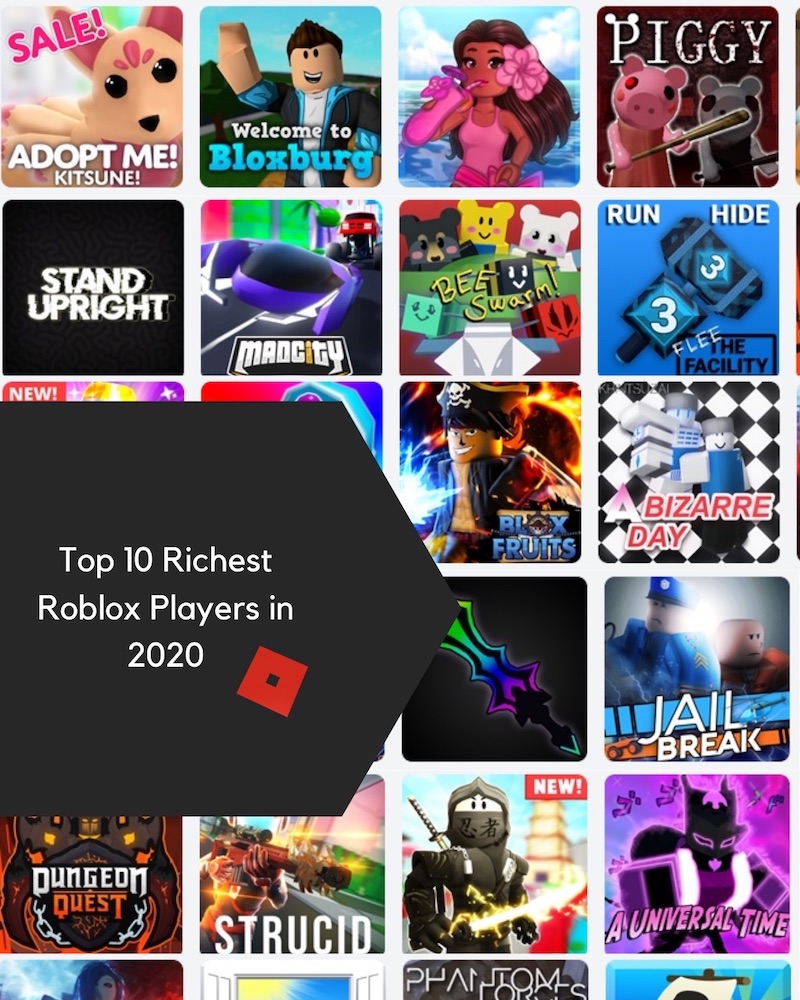 Top 10 Richest Roblox Players in 2020
10. Saturniidae – R$41,591,365
Saturniidae has been playing Roblox for 10 years, starting at the year 2010. Saturniidae has over 3000 collectibles. They also have about $41,591,365 and $32,454,306 in RAP (Recent Average Price). Saturniidae has 174 friends listed at the moment.
Before we continue tho, you need to know the meaning of RAP. Because I'll mention this a few times maybe in the next Roblox article too. RAP also known as the recent average price, is what is calculated in trades and the average selling price of each individual limited item. 
9. BuildIntoGames – R$46,720,762
BuildIntoGames has over R$46,720,762 and a RAP as much as R$8,852,358 which makes him number nine in the list. They have 28 friends and 4 out of 66 of their collectibles are limited ones such as Orange Ninja Headband of All Earth's Fire, Dominus Empyreus, Dominus Infernus, and Dominus Frigidus. And he joined Roblox in September 2011 which means he has been playing Roblox for 9 years.
8. Azarth – R$50,553,954
With the value of R$50,553,954 and R$ 8,747,099 RAP, Azarth became the ninth one on the list. Azarth has 82 collectibles. Now that might not seem a lot but they also have 3 limited items such as Dominus Empyreus, Dominus Infernus, and Dominus Frigidus. If you're a Roblox player you would know how special and expensive dominuses are. And they have 37 friends (famous people tend to have a small number of friends.)
7. CV10K – R$50,575,648
CV10K has R$50,575,648 and a value of RAP of $12,409,875. They currently have 271 collectibles with 5 limited items that include Dominus Messor, Dominus Aureus, Dominus Rex, Dominus Empyreus, Dominus Infernus, and Dominus Frigidus. They joined Roblox at the year 2014 which means they have been playing Roblox for 5 years.
6. Zlib – R$66,600,822
The sixth one on the list is Zilb. They have R$66,600,822 and their amount of RAP $16,433,032. His real name is Dylan so why don't we call him that for the rest of the paragraph. Dylan has 215 collectibles and two of them are limited ones. And those are Dominus Empyreus and Dominus Frigidus. He has been playing since 2015 which means he has been playing for 5 years.
5. EarlGrey – R$88,045,000
EarlGrey is the fifth which means they're the first one in the top 5 with R$88,045,000 and a RAP of $17,559,638. They joined Roblox in August 2006 which means he has been playing for 14 years. They also have no friends. Lol. But they do have 4000+ followers. They also have 44 collectibles. Okay, next one.
4. Stickmasterluke – R$139,047,653
Stickmasterluke currently has R$139,047,653, and a RAP as much as R$39,601,753 which makes them number four on the list. They have 2700+ collectibles and 6 of them are limited ones. They also have like about 570,000 followers at the moment. They joined in the year 2007 and have 165 friends.
3. Linkmon99 – R$150,409,339
With R$150,409,339 and a RAP of R$42,812,802, we got our first person in the top 3, Linkmon99. They have 527 collectibles, about 300,000+ followers at the moment, and 200 friends, which is the maximum number of friends you can have in Roblox. He is also the owner of the Rarenthusiasts group and is a YouTube promoter. He also actively participates in other groups either as admin or member.
2. Son of Sevenless – R$152,741,018
Son of Sevenless is the second in the list out of all 100 Million players in Roblox. With R$152,741,018 and a RAP amount of R$34,730,011, they top all the people above. Son of Sevenless has 1457 collectibles at the moment, 12,000 followers, and 6 friends.
1. Roblox – R$199,916,639
Who are you expecting to be first? Mrflimflam? Roblox is obviously the richest player in their own game. To be exact Roblox's real name is David Baszucki. He is known as the founder and CEO of Roblox. And how surprising it is for Roblox to be the richest player in Roblox. With  R$199,916,639, a RAP of R$53,013,563 and 1990 collectibles at the moment, he tops all of the people above, he is the richest Roblox player in the world, today! Not really surprising xD. 
Well that's it for the richest Roblox players. Now I gotta go. I only have 1 hour of screen time left and I want to play Roblox. 😀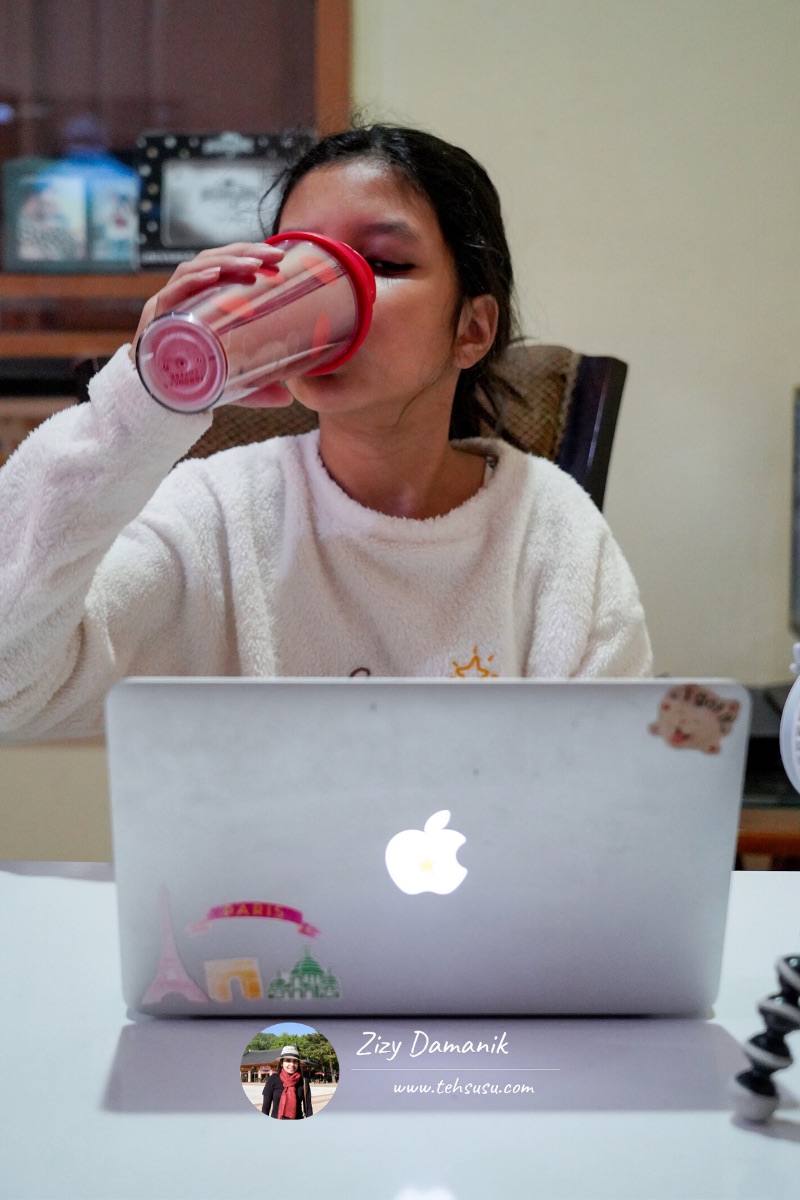 Peace.