Hi, I'm back >:) As you noticed, I've been writing in this blog more frequently, hope you enjoy this one. 😀
Today, most people spend their time by watching or creating YouTube channels. Perhaps editing on Instagram too, like me. If you are starting a YouTube channel, or an Instagram editing account, these are the apps for you.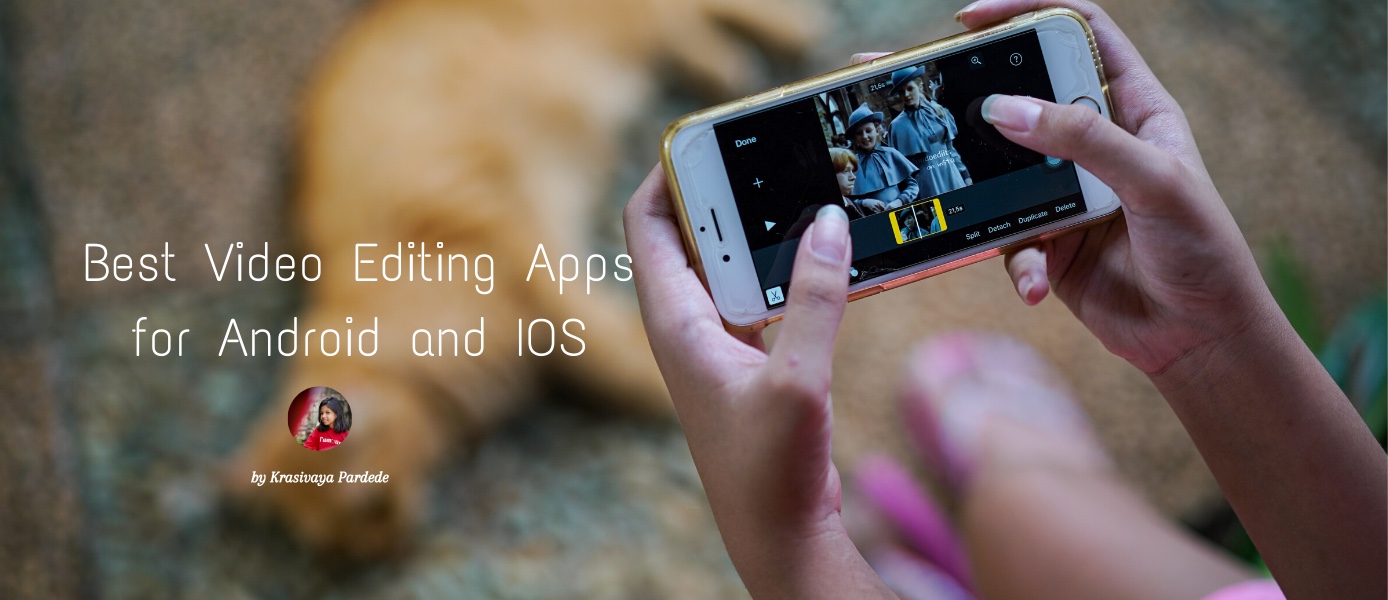 VivaVideo
VivaVideo is the perfect app for editing YouTube. VivaVideo is both for Android and iOS. This app is the app I use for all of my YouTube videos. (Go check out my YouTube channel Astronowt). This app has GIFs, special effects, and many more. But like most editing apps, VivaVideo has a watermark, but you can buy VivaVideo Pro to remove it and export it in 1080p.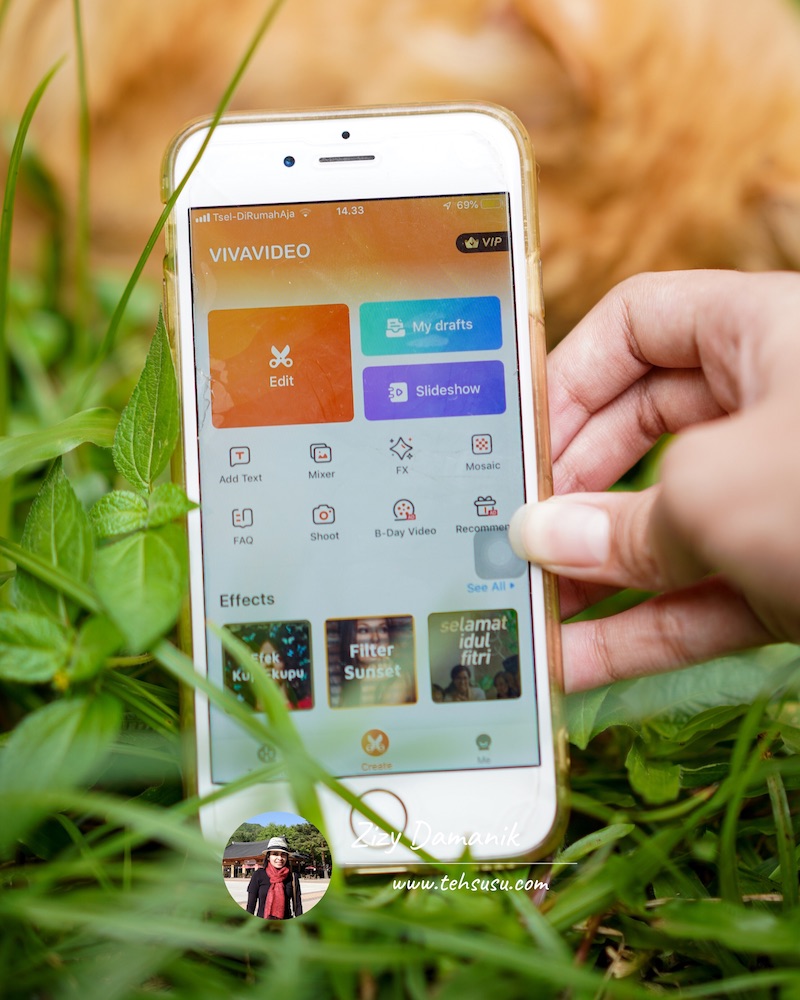 iMovie
From the name of the app you can tell that it's only for iOS. iMovie is a simpler type of editing app, I mean they don't have effects or other but the reason I like to use the app is because you can use/edit green screens. And since Apple made the app, it doesn't have a watermark. 😀
KineMaster
KineMaster is an app I've never used, but I've seen my friends use it and many other people, so I think it's good enough for me to put it in my recommendations. KineMaster also has chroma (green screen), keyframes, and many more, perfect for animations and other things like that. KineMaster is both for android and iOS. And like most video editing apps, it has a watermark.
Best Instagram Video Editing Tools
You can use the above for Instagram video editing too, but these are the apps for transition edits. For example, you can check out my edits on instagram @undoediits. Right now I spend time during quarantine editing lots of transition videos and it's very fun. So maybe you can get inspiration to also join me in making video editing.
VideoStar
VideoStar is the app I use for all of my edits. This app is one of the most popular apps for transition editing. There are lots of tutorials on YouTube for the app, which makes it easier to use. Though, this is only for iOS, and it doesn't have a watermark. This is one of the many apps I recommend the most.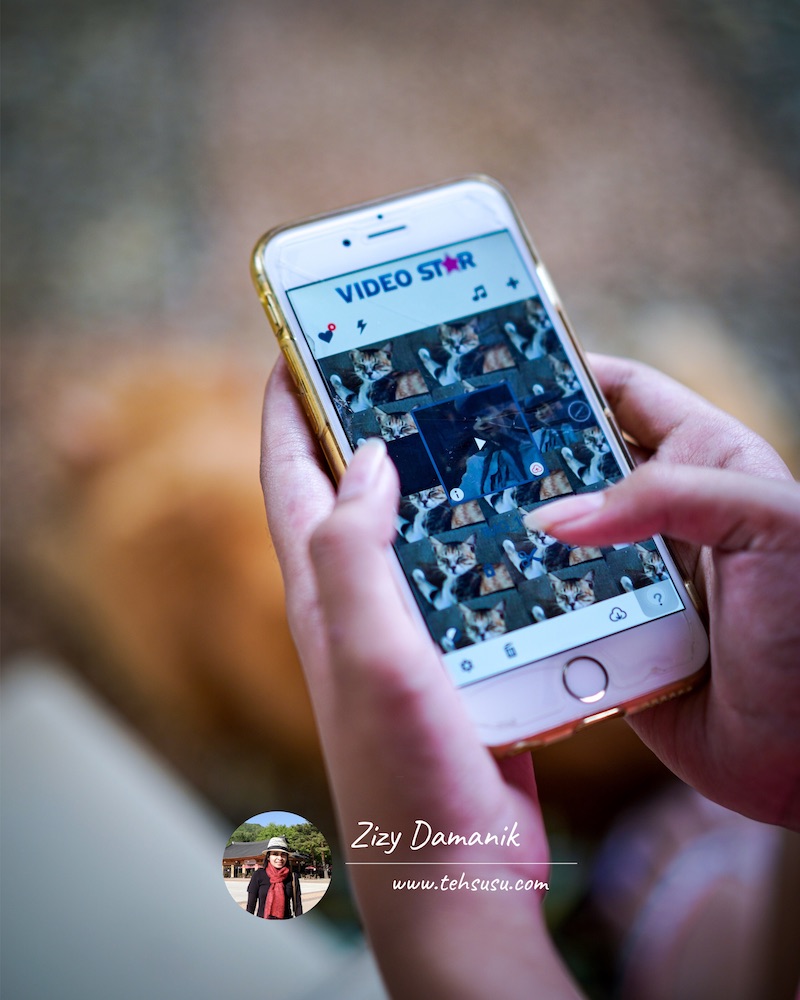 After Effects
AE is not exactly an app, but it is one of the most popular "app"  for transition editing too. It's a computer software. I've never tried it, since you have to pay for it, but I can tell you that it's probably worth it. It's very popular and pretty complicated, but sooner or later, you would understand it.
Alight Motion
Alight Motion is an app I've almost tried, but at the time, I don't know the basics, like how to split it or do the transitions. But there are many tutorials as well, so it may be easier. It has a watermark, though it's both for iOS and android.
There are many more editing apps that other editors also use such as CuteCut or Funimate, but since I've never tried it, I can't give you a solid opinion. I hope this helps.
---
Read this article too: Best YouTubers to Watch During Pandemic Covid-19
---
Okay, peace.
-Krasivaya-