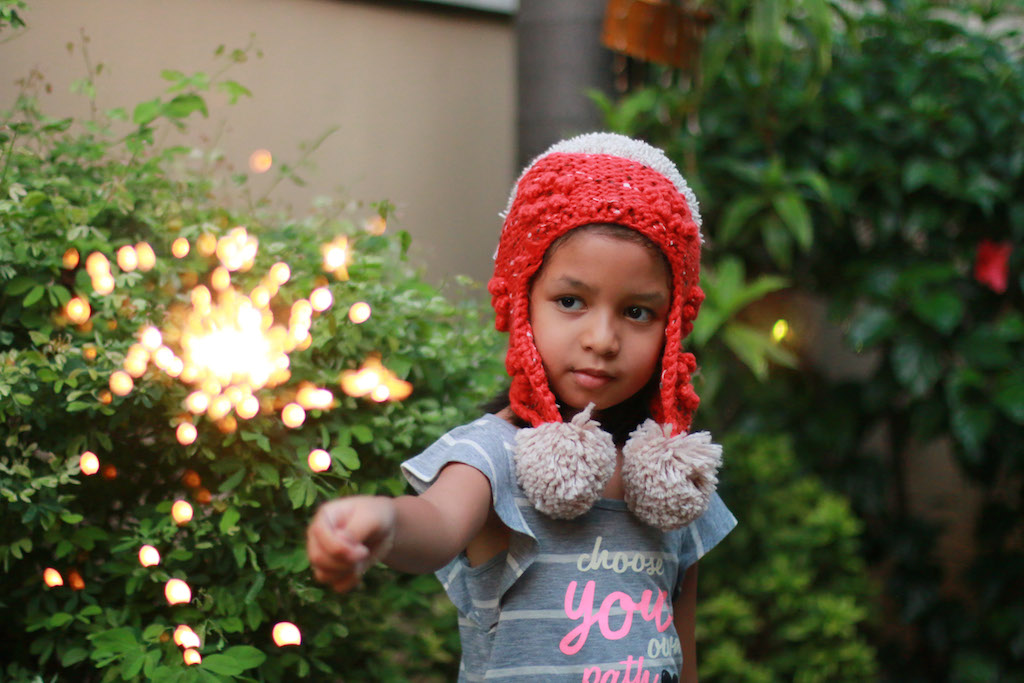 Selamat tinggal 2015 dan selamat datang 2016. May the New Year bring joy, peace and happiness.
Hmm apa ya. Saya tidak pernah buat resolusi khusus setiap tahun, tapi yang bisa saya katakan adalah, tahun 2015 menjadi tahun yang baik buat saja, berkat doa dan support dari banyak orang. Alhamdulillah.
Semoga tahun 2016 akan menjadi tahun yang lebih baik lagi buat kita semua.