Sudah hampir dua tahun kita semua bergelut dengan pandemi, banyak dari kita yang mulai merasa lelah dengan keadaan yang ada saat ini. Lelah karena tidak dapat bekerja seperti biasanya, lelah karena yang tadinya mudah menjadi sulit dan kendala-kendala lainnya. Namun, bagaimanapun juga kita tetap harus bisa bertahan serta semangat dalam menjalankan hidup. Karena itu kita membutuhkan sebuah dorongan seperti dengan membaca buku motivasi 2021 yang bisa dengan mudah ditemukan.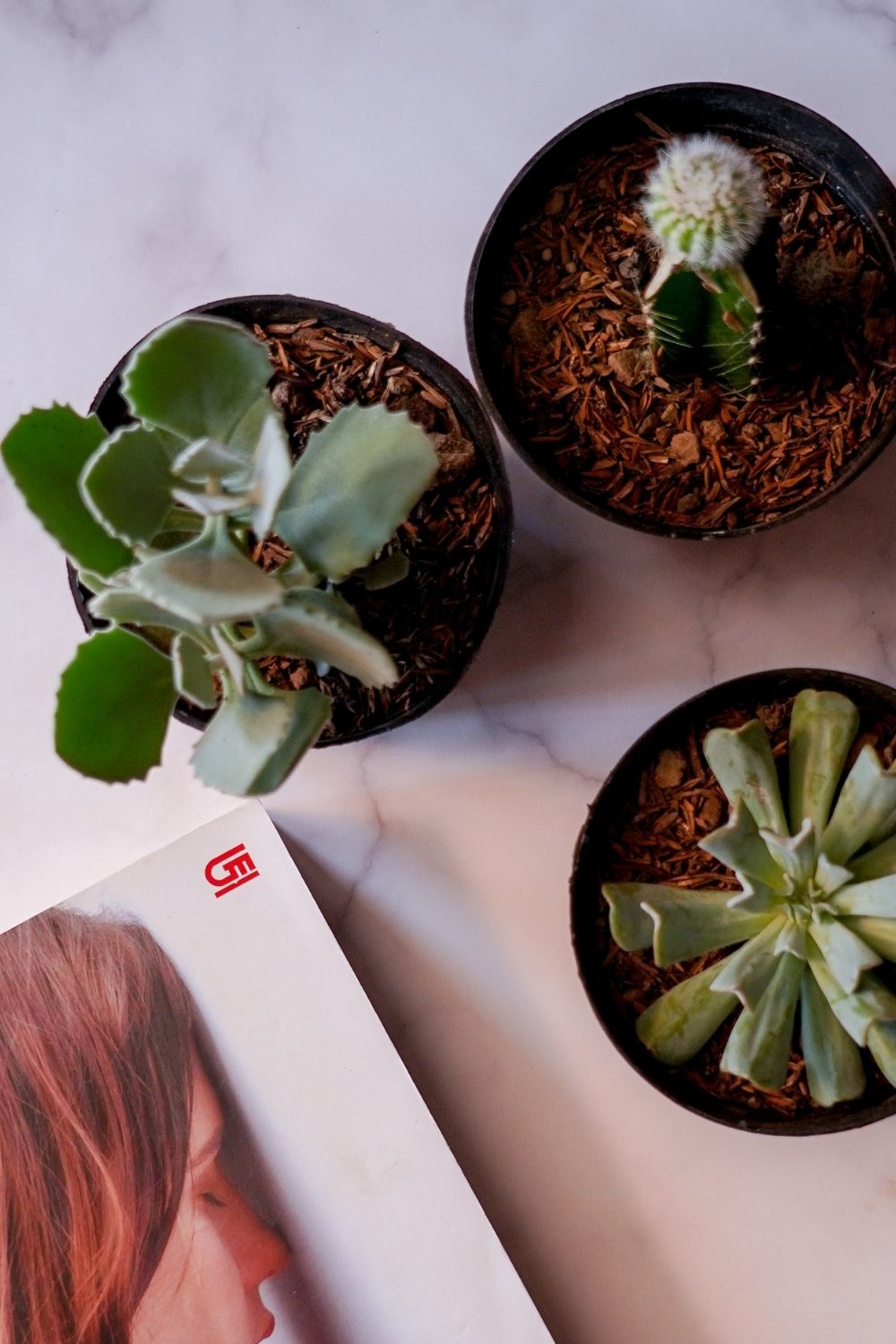 Rekomendasi Buku Motivasi 2021
Ada yang mengatakan bahwa manusia akan mulai merasakan peliknya kehidupan begitu mereka menginjak usia 25 tahun ke atas dan di saat itu mereka harus bisa berjuang agar tetap dapat bertahan atau kalah dengan keadaan. Semua itu tergantung dari keputusan masing-masing individu, namun banyak juga dari mereka yang membutuhkan sebuah dorongan agar dapat memotivasi dirinya sendiri.
Baca juga: 10 Cara Memotivasi Diri Sendiri Saat Depresi
Biasanya kebanyakan dari mereka memilih untuk mulai membaca buku motivasi, khususnya di tahun 2021 ini karena memang semua orang butuh motivasi akibat pandemi. Berikut ini adalah beberapa judul rekomendasi buku motivasi yang bisa jadi pilihan:
The Power Of Positive Thinking
Buku garapan Norman Vincent yang juga seorang Pastor ini paling banyak disarankan untuk dibaca. Karena menurut mereka yang telah membaca The Power Of Positive Thinking, kehidupannya menjadi lebih baik dan tidak lagi merasa tertekan.
Menurut sang penulis, yaitu Pastor Norman. Apabila setiap orang mau untuk selalu berpikiran positif, maka hal tersebut tentu akan dapat menuntun mereka ke kehidupan yang lebih baik. Selain itu dengan membaca buku ini, kita juga mendapatkan pelajaran tentang hidup, contohnya :
Dapat lebih tenang dan berpikir positif saat memutuskan sesuatu

Dapat lebih bersikap baik untuk diri sendiri

Dapat lebih percaya diri dalam melakukan apapun
Love for Imperfect Thing
Ditulis oleh Haemin Sinom, buku ini mengangkat topik tentang cinta yang diambil dari berbagai sisi kehidupan. Bahkan penulis sampai membuat sebuah survei melalu media sosial dan di kalangan teman-teman kuliahnya juga orang-orang yang ada di sekitarnya sebelum membuat buku Love For Imperfect Thing.
Dari buku ini kita bisa mendapatkan banyak sekali pelajaran tentang hidup. Salah satunya yaitu bahwa di dunia ini tidak ada satu hal pun yang sempurna, termasuk manusia. Karena itu bersikap baiklah pada dirimu sendiri, perlakukanlah dirimu dengan penuh rasa sayang dan mulailah melangkah untuk menjadi pribadi yang berguna untuk sesama.
Sebuah Seni Untuk Bersikap Bodo Amat
Buku karangan Mark Manson ini sebenarnya adalah buku yang diterjemahkan dari bahasa aslinya ke bahasa Indonesia, buku dengan judul nyentrik ini pertama kali terbit pada tahun 2016 dan mengangkat topik tentang self-improvement.
Inti dari buku Sebuah Seni Untuk Bersikap Bodo Amat yang dapat diambil sebagai pembelajaran hidup bagi para pembacanya, yaitu :
Setiap orang berhak untuk bahagia, tanpa harus memikirkan segala hal yang tidak terlalu penting.

Jangan berfokus pada hal yang tidak membuatmu bahagia.

Fokuslah pada segala sesuatu yang dapat membahagiakan dirimu.

Cari tahu hal apa dalam hidupmu yang menjadi prioritas.

Hiduplah untuk segala sesuatu yang membahagiakan.
Grow Beyond Your Limit
Buku karangan E. Widijo Hari Murdoko ini merupakan buku motivasi terbaik yang wajib kalian miliki. Dari buku ini kalian dapat mempelajari bahwa setiap individu memiliki potensi untuk berkembang menjadi lebih baik walaupun pasti akan ada keterbatasannya dan itulah yang akan menjadi tugas bagi masing-masing individu untuk dapat mendobrak pembatas dirinya.
Kalian bisa mendapatkan buku Grow Beyond Your Limit ini di Gramedia Online.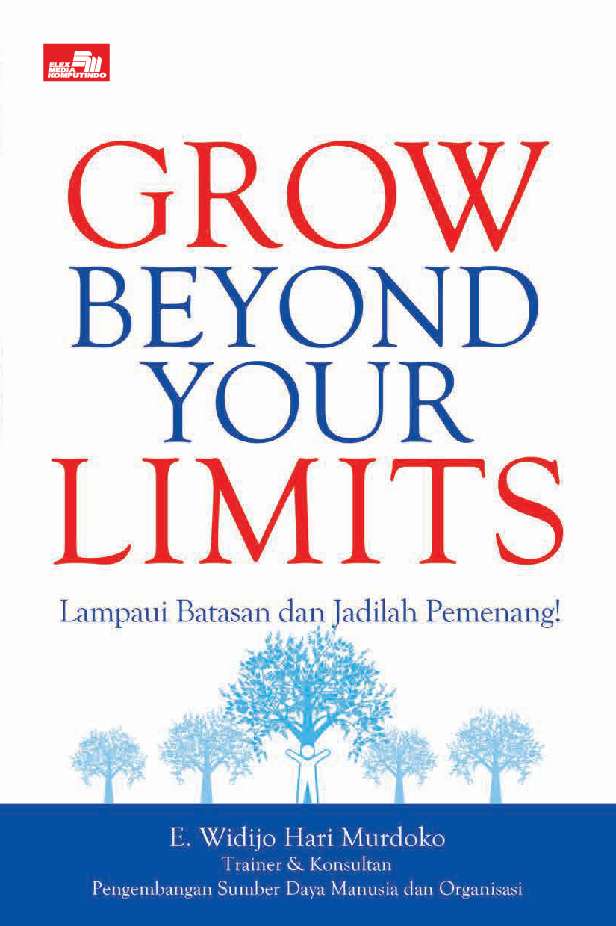 Brave
Buku miliki Margie Warrel ini berisi tentang keberanian akan cinta, kehidupan dan dalam berkarir. Bahwa setiap orang itu memiliki keberanian dalam kehidupannya. Berani dalam menentukan sikap, percaya diri, dapat melawan rasa takut, mempercayai intuisi diri dan juga siap apabila mendapatkan sebuah penolakan.
Itulah 5 (lima) rekomendasi buku motivasi 2021 yang paling banyak dibaca dan berpengaruh dalam kehidupan para pembacanya. Inti dari semua buku adalah sama. Kalian harus menjadi individu yang lebih menyayangi diri sendiri dan percaya diri.
Bantu share dengan PIN gambar di bawah ini ya.