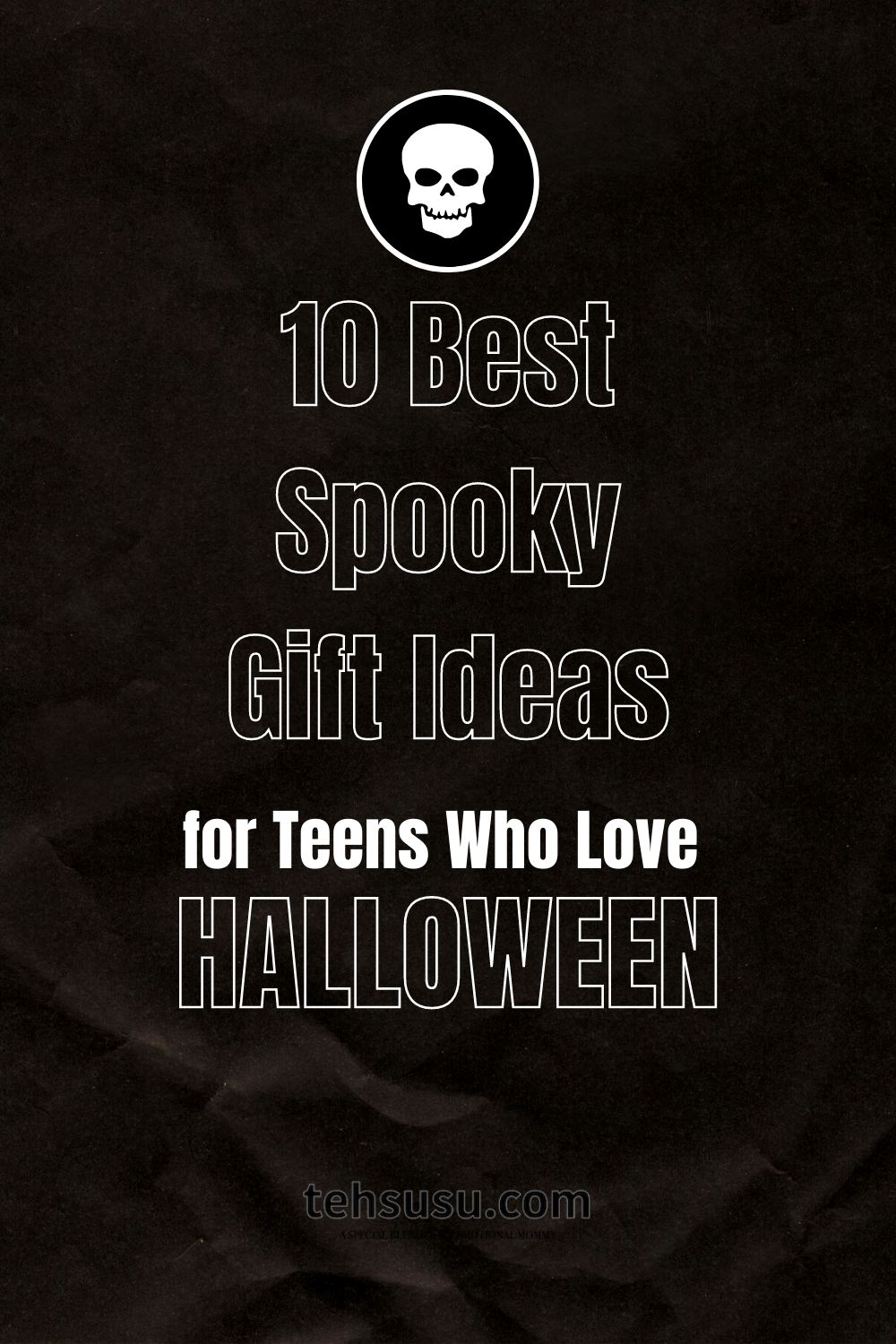 Since Halloween is coming up soon, I thought that I would suggest some gifts that you can give to your loved ones on Halloween. Halloween is my favorite holiday since I really like creepy stuff, so I really enjoyed writing this. Halloween is not really a holiday where you share gifts with your loved ones, it's more like spending time with them while watching horror movies or something. Just to take a break from work from home and school from home during the coronavirus pandemic.
However, if you can't spend time with them because of the pandemic, you can just send them gifts. Have no gift ideas on your mind? Then you're at the right place for that.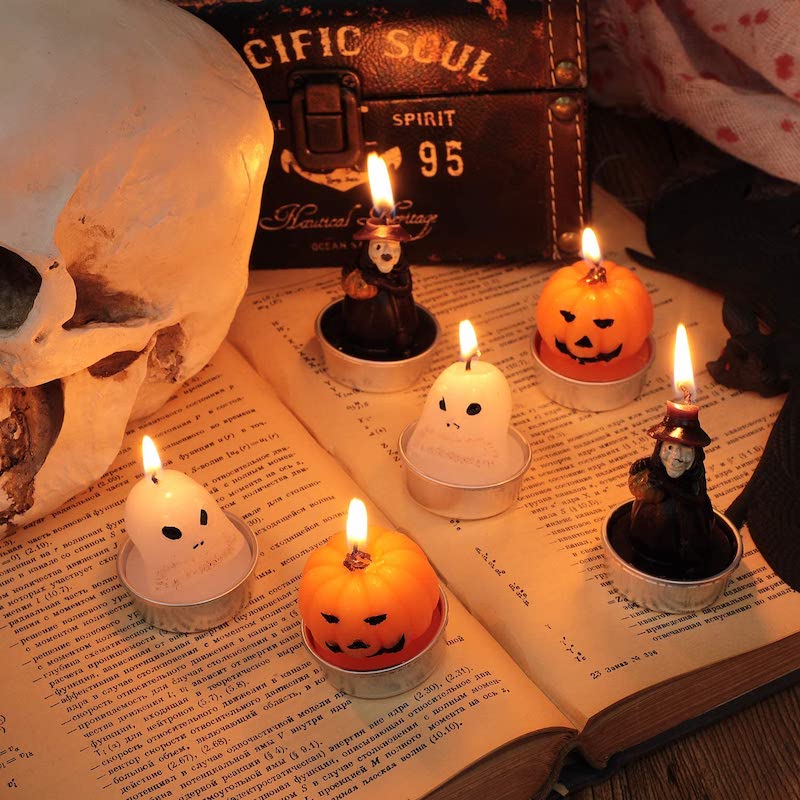 These candles are perfect for scary games such as bloody mary, or maybe just for decoration. You can decorate your room with these candles to protect you from spirits. No, but seriously these candles are perfect for decorations. Maybe you can light up some candles while reading to make you feel calm. So if your loved ones love candles, this gift is perfect.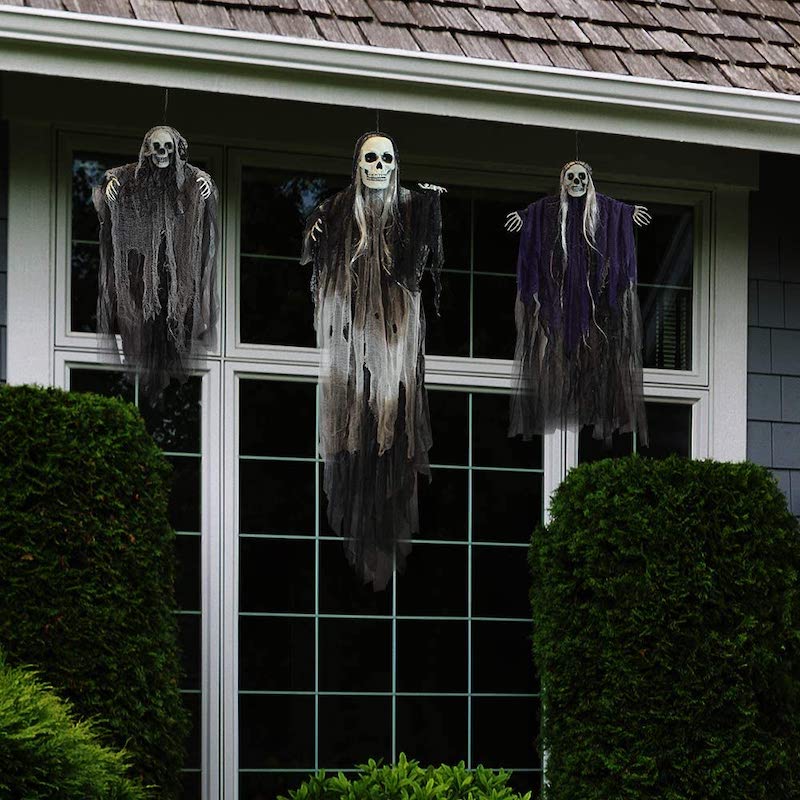 These are mostly used to decorate their front porch, but you can also use it in your room too of course. For the Harry Potter stans, this kind of looks like a dementor, so if you have a loved one that is a Potter head, you can give them this as a Halloween gift.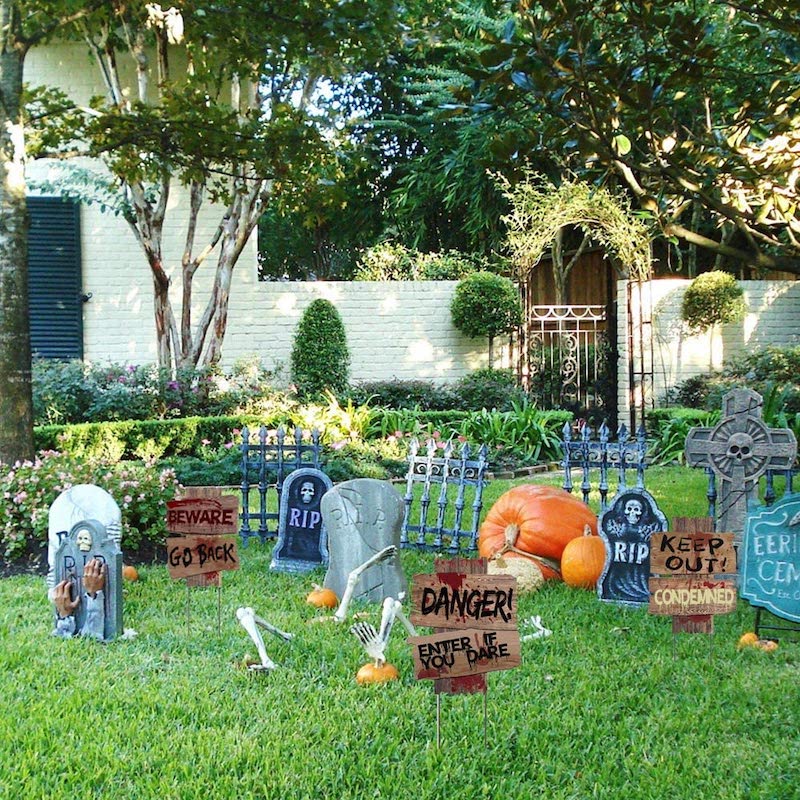 This one if my personal favorite, mostly because I would imagine myself living in the woods with these kinds of signs outside my house. Maybe you can put this outside your room to trick your younger siblings, or just put this outside your house to remind people that they're not supposed to be trick or treating during the pandemic. So I highly recommend this gift for your loved ones that love creepy things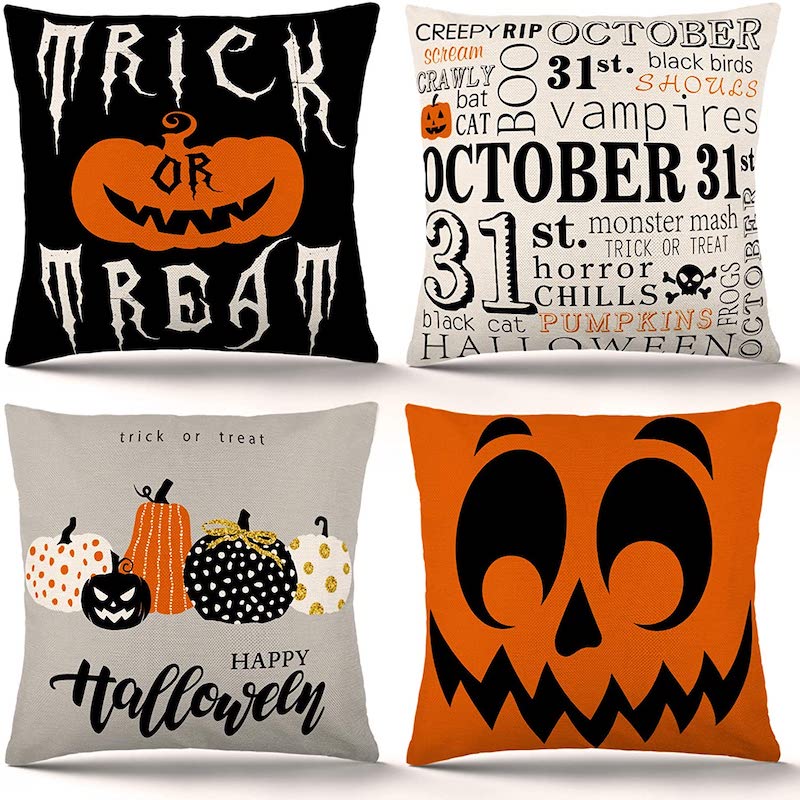 This is more of a cute one and you can use this one whenever you want. This one is pretty simple so if the ones above are too difficult, you can just give these cute pillow covers.
I also highly recommend this one as they can still use it after Halloween without anyone judging. This gift is perfect for your loved ones who love small things. So, again I highly recommend this one.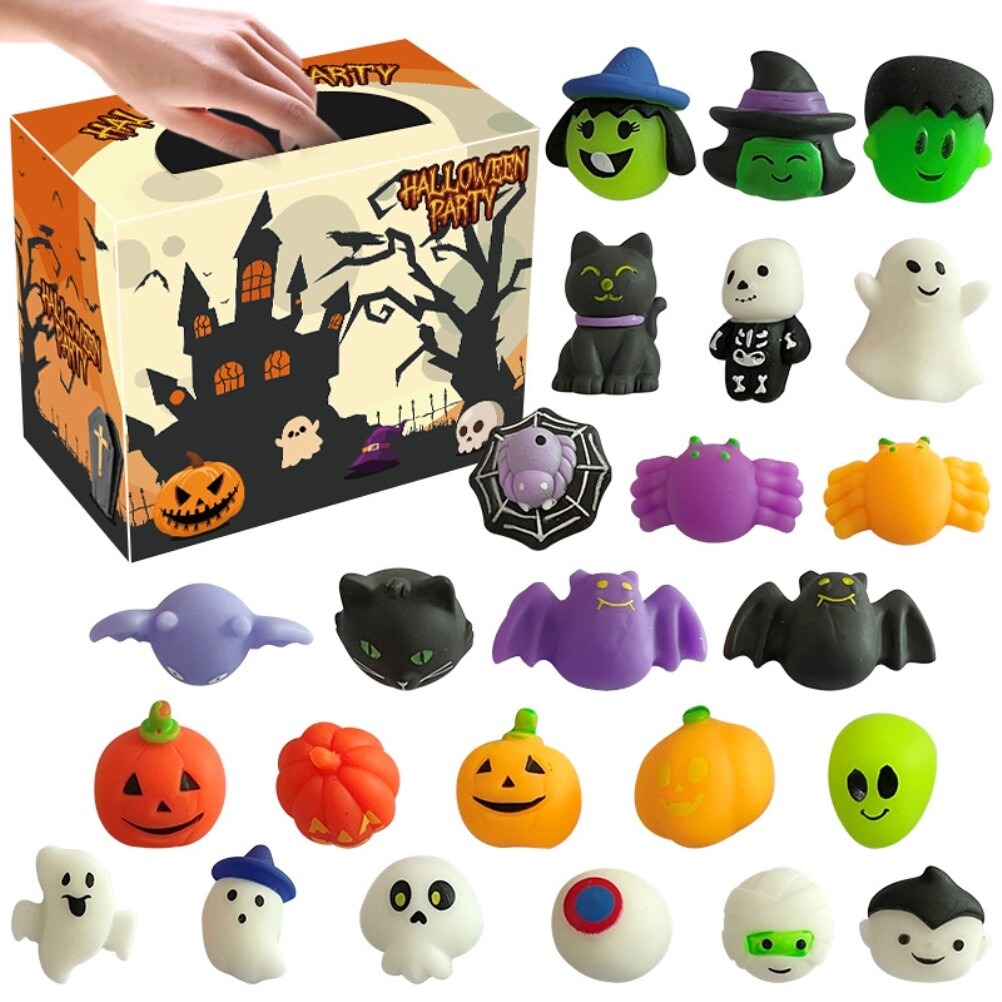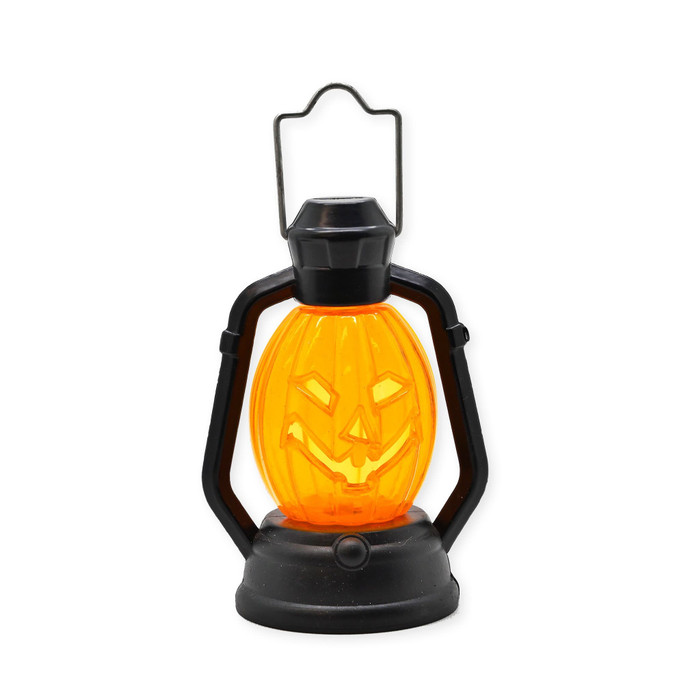 These lights are simply for desk decorations or maybe other things that you want to decorate. This led light is also shaped like a lantern so it's not as boring as a normal led light. I recommend this gift to a loved one that loves simple gifts other than big gifts.
7. Spider Decoration
This is another decoration for you to use outside your front porch. I recommend you give Spider Decoration to a person with arachnophobia, to give them a little scare. It's literally Halloween, you're supposed to scare people or be scared. But if you don't want to scare your loved one, you can just give this to another person. And you can also put this outside your room to scare people in the house. Or maybe you can prank someone with it. Your choice.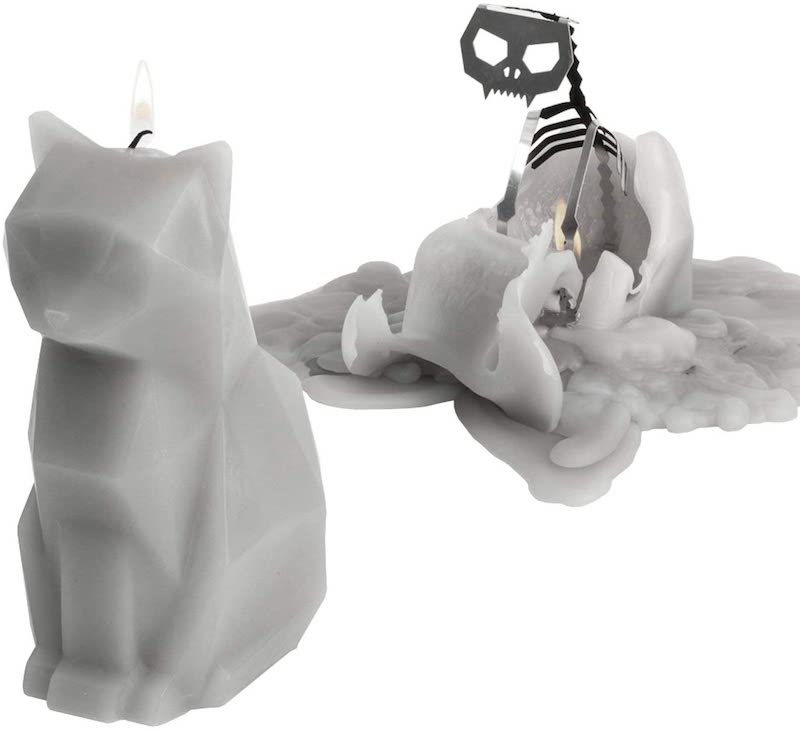 Back with the candles. This one is more of a decoration and is an actual candle on not those small ones. I really love the design of this candle so I highly recommend this gift. Maybe you can give this to someone who loves cats. This one is a gray cat one. But you can send them a black one to give them bad luck. I'm just joking.
Unless?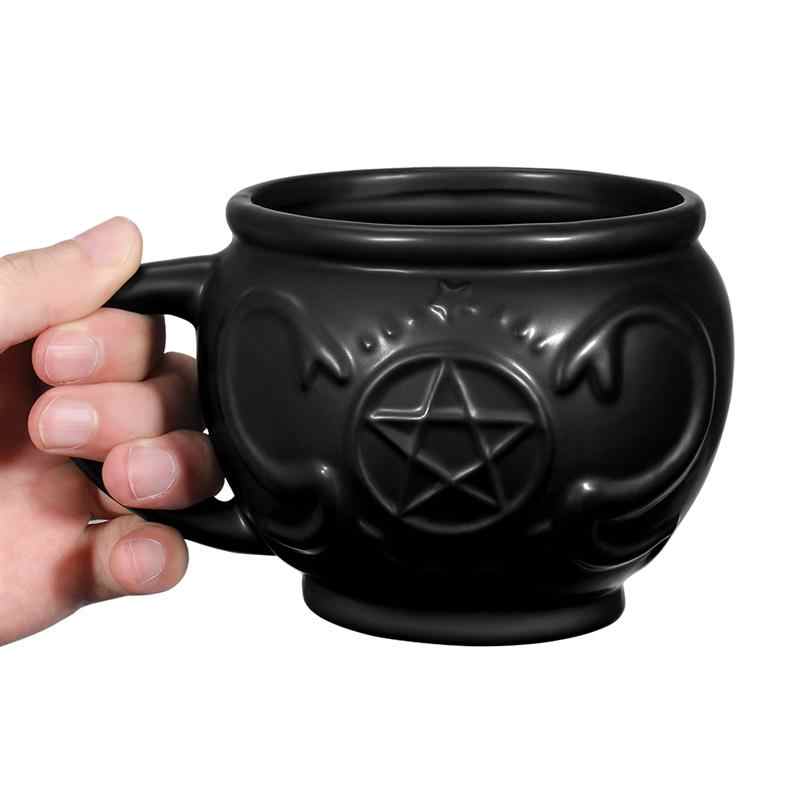 This is another gift for coffee lovers. Or any drink. But it's shaped like a cauldron.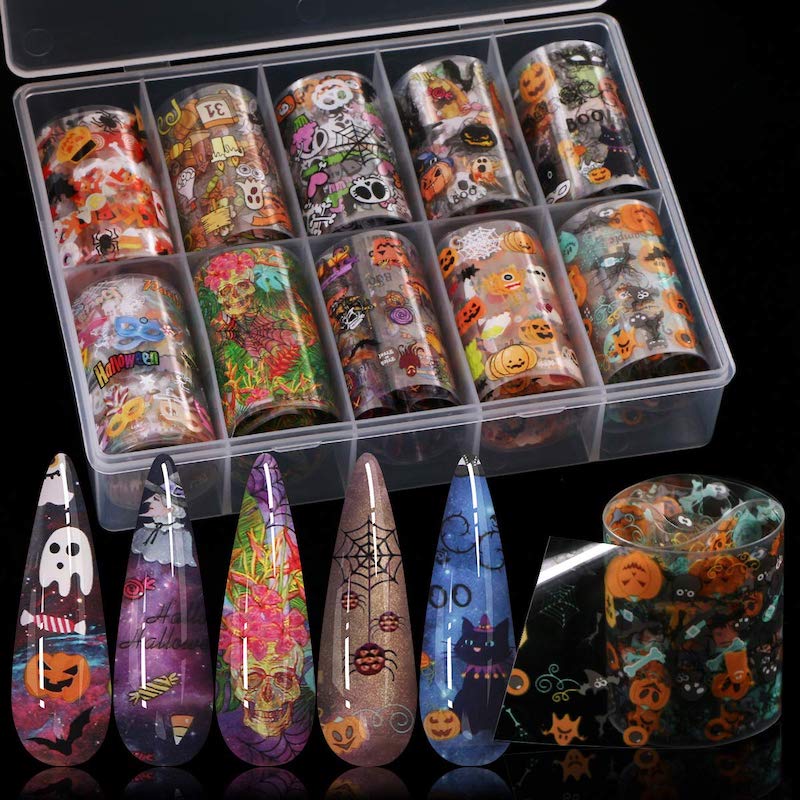 This item will help you perform optimally at a Halloween costume party event. Not only that, add this as a collection to try it out with your family and close friends. You can give this to your loved ones that love to do their nails. The designs are also really cute so I recommend this a lot.
Happy Halloween!
Peace.