Halo.
Selamat Tahun Baru 2020 teman TehSusu.Com semuanya.
Awal tahun ini, Jakarta langsung dapat hadiah berupa banjir yang mengepung Jakarta dari semua sisi. Alhamdulillah tempat tinggal saya tidak terkena dampak banjir, meski demikian turut bersimpati dan berduka cita buat para korban yang terkena dampak banjir.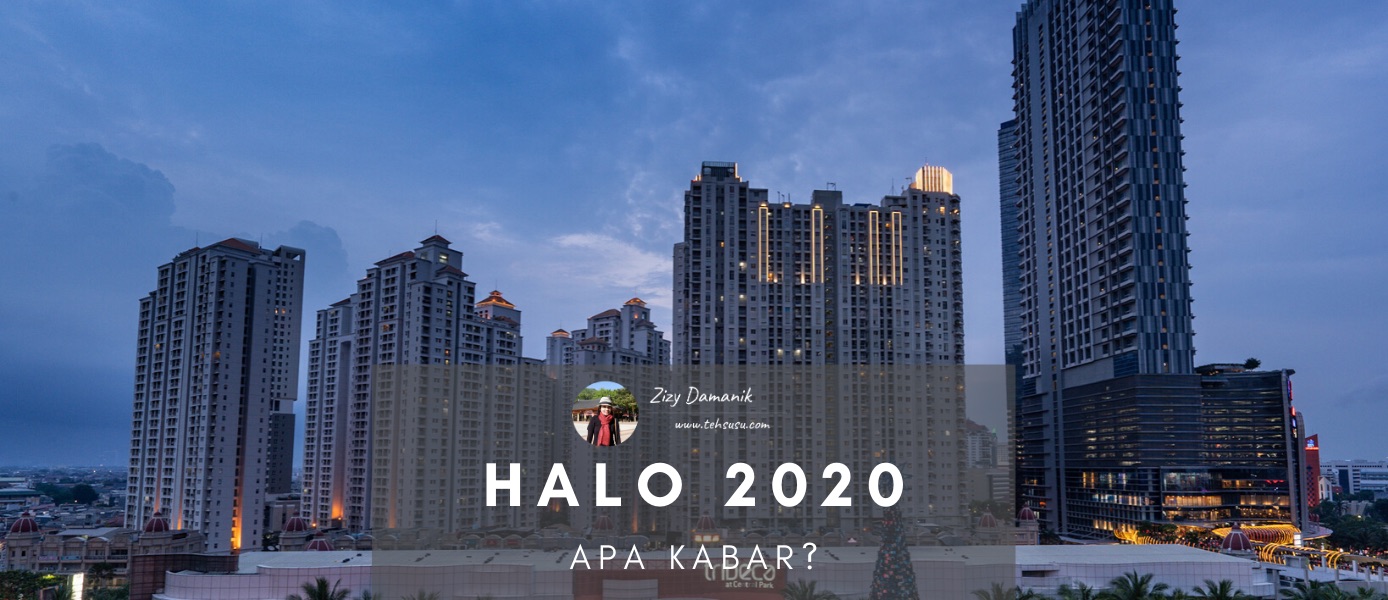 Siang tadi, setelah beberapa hari tidak keluar rumah karena masih ragu dengan cuaca, saya pergi ke Plaza Indonesia. Saya bela-belain datang ke sini hanya demi mencari toko yang menjual essential oil lokal (based on rekomendasi teman segrup foto), dan ternyata ketika sudah ketemu dan membeli produknya, saya baru tahu kalau di Mall Kota Kasablanka sudah ada cabangnya. Ngapain pulaakkk ya jauh-jauh ke PI kalau di KoKas ada heheh….
Tapi tak apalah, jalan-jalan begitu kan bagian dari bersosialisasi, ketemu banyak orang baru. Sebenarnya tadinya saya udah hampir janjian mau lunch bareng teman-teman sesama kang foto, tapi baru ingat kalau ini hari Jumat dan ada yang harus Jumatan. So, batal deh.
Bicara soal foto, beberapa waktu lalu saya dan beberapa teman berkeliling dengan MRT, ingin mencari beberapa spot bagus untuk foto outdoor dengan model. So, kalau di antara pembaca TehSusu ada yang main ke Jakarta, cobalah mampir ke tempat ini untuk foto-foto. Saya share beberapa saja dulu ya.
Stasiun MRT Haji Nawi
Mungkin ada yang bilang, halah cuma MRT doang. Tapi stasiun ini kalau sudah malam keren lho. Suasananya kelihatan vintage dan mirip kayak di luar negeri. Jadi kalau berfoto, tunggu saat sudah masuk malam hari.
JPO Sudirman
Mungkin tempat ini sudah terlalu populer buat kebanyakan orang. Tapi bisa jadi tidak banyak yang berfoto di gate masuknya. Kalau ada yang bisa berpose ala balerina, atlet beladiri atau yoga, cobalah di sini.
GBK Pintu Depan Sudirman (Pintu Pejalan Kaki)
Saya termasuk jarang main ke GBK, tapi kalau kita mau olahraga sore, bisa pilih masuk dari Senayan, pintu FX, atau dari Sudirman. Di sini cakep nih kalau mau foto-foto dengan latar belakang gedung-gedung tinggi.
---
Saya tidak menghabiskan banyak waktu di PI. Pertama, yang dicari sudah ketemu. Kedua, cuaca sedang kurang bersahabat, so daripada nanti kejebak ketika hujan deras melanda Jakarta, tak perlu lama-lama di sana.
Ketika pesanan taxi online datang, saya naik dan duduk manis mendengarkan cerita pak driver tentang bagaimana beberapa hari lalu mobilnya sempat "kelelep" karena banjir.
Namun ada satu hal yang saya setujui dari kata-kata pak driver itu. Yaitu, kalau sudah musibah begini, janganlah pejabat saling serang di media, lebih baik sama-sama turun dan membantu mana yang bisa dibantu agar cepat selesai. Karena siapapun pejabatnya, tidak ada yang sempurna. True. So true.
Baca juga: Liburan di Jakarta, Enaknya Ke Mana
Well, 2020. Be nice to me yaa..
-ZD-